Unbeatable rates for any kind of loan
At Dio Credit, we help you spend more time living, and less time figuring out how to pay for what you need. Our loans are simple, and 100% tailored to match your individual situation.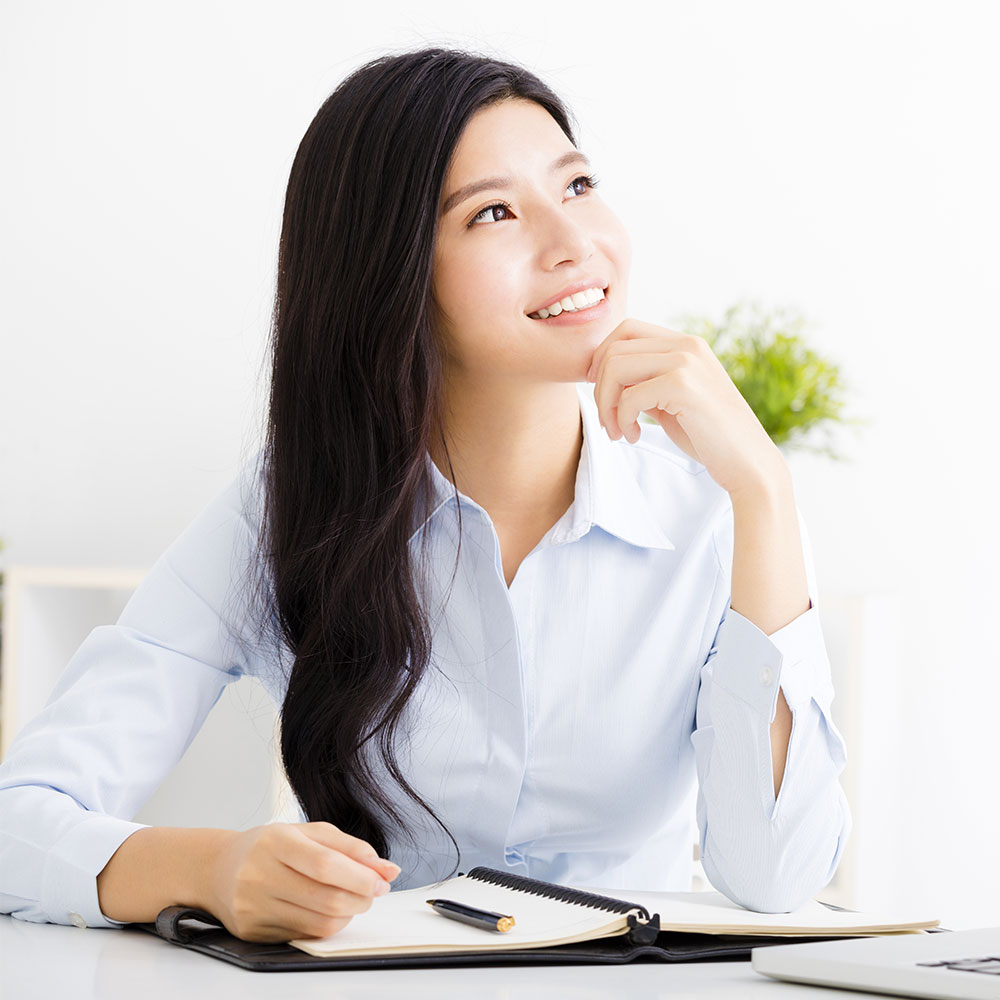 Welcome to Dio Credit Pte Ltd.
Dio Credit is a licensed moneylender in Ang Mo Kio Singapore, registered with the Ministry of Law, and our customer satisfaction ratings are at a high rate, both of which are things to be on the lookout for with a good moneylender.
Your personal information will be handled with the highest level of confidentiality, and our interest rate and repayment plans are negotiable to tailor a solution best fitting your needs. At Dio Credit, we understand that time is money, and you can trust us to deliver on promises. So just relax and enjoy the kind of service every customer only dreams about.
What types of Loan we offer?
At Dio Credit Pte Ltd, we give all sorts of loans that you can get on the same day. Some of our loan services include: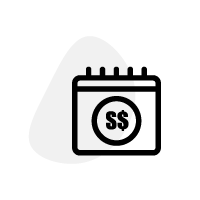 Payday Loan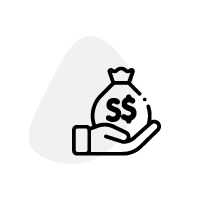 Personal Loan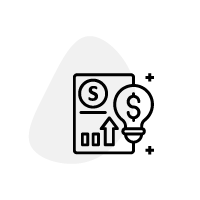 Business Loan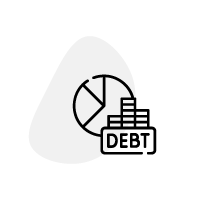 Debt Consolidation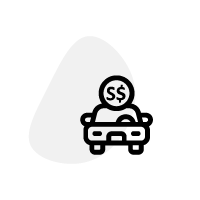 Taxi/Grab/Gojek Loan