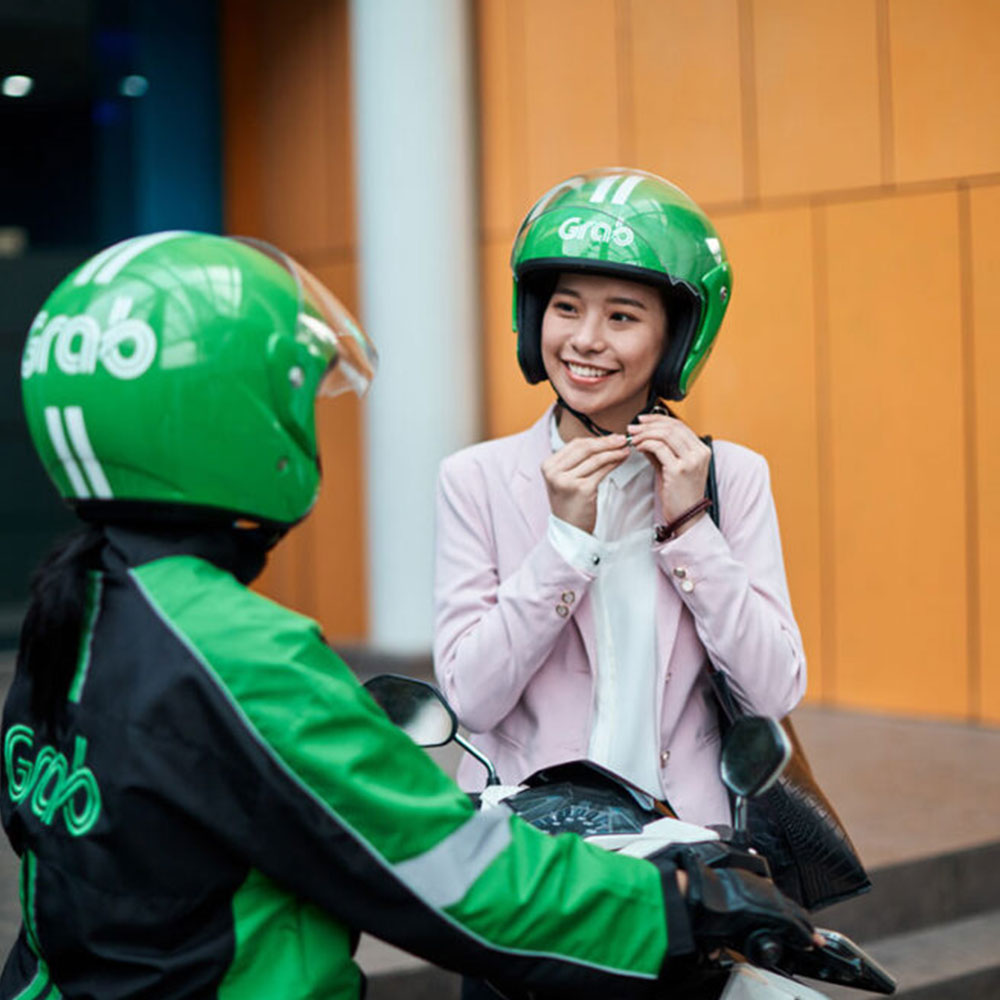 Requirements For Grab/Gojek Loan
Citizenship: Singaporean & Permanent Residents
AGE: 21 AND ABOVE
Latest 12 Weeks Earning Statements
To request a loan, please submit your Detail Here (APPLY NOW) and we will get processed as soon as possible.
How To Take A Loan In 3 Simple Steps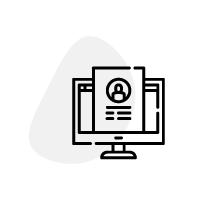 1. Apply Online
Submit your details using the APPLY NOW below that will take you less than a minute.
2. Confirm Details
Our loan consultants will contact you and you will be required to come by the office to sign on the loan document upon confirmation of loan.
3. Get Funds
Funds are disbursed instantly to the Client.