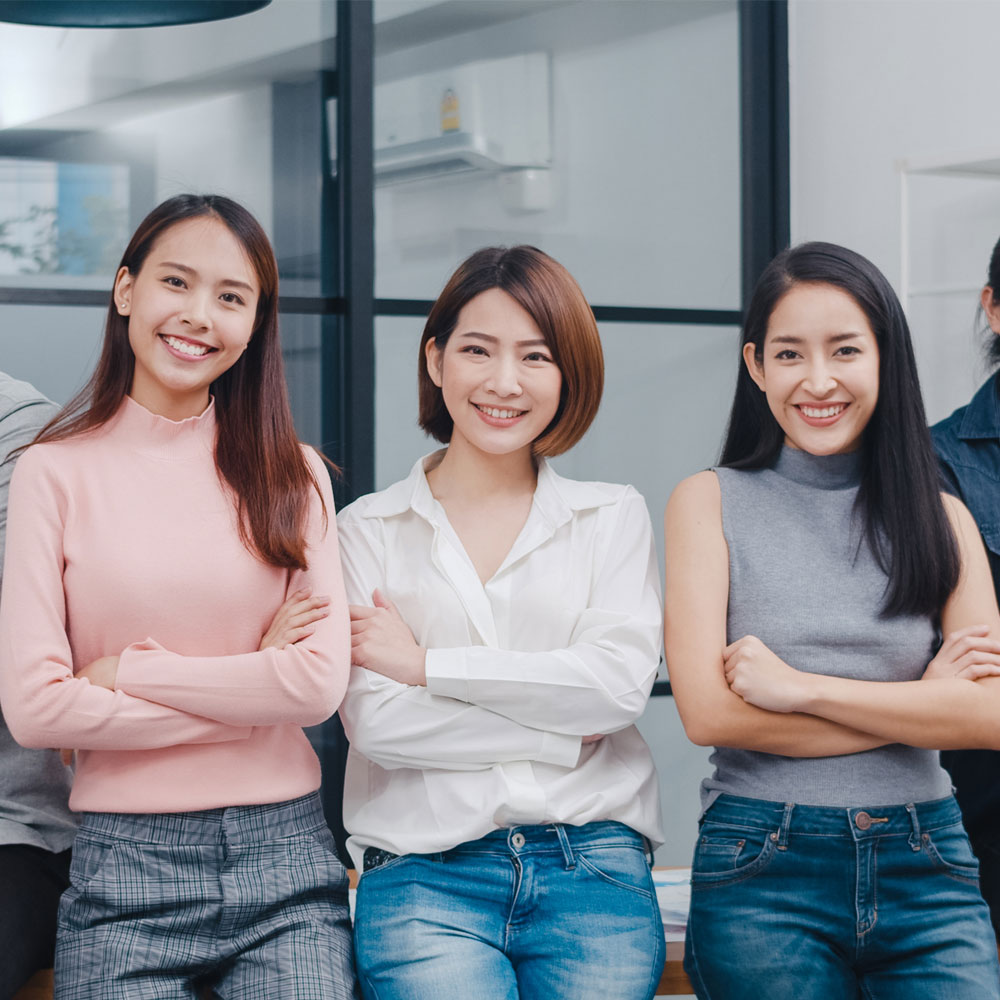 With our eyes upon each of everyone long-term future, we invest in tomorrow knowing that we can make a difference today. You can attest to the fact that at such times finding the right legal lender can prove to be quite the hassle; someone who can give you the loan as fast as you need it and at affordable interest rates and payment plans. With Dio Credit, you no longer worry about getting your loan, whatever type you may need, and getting it quick and affordably.
Our strong Credit officer will take the honour to guide along the transaction. We seek perfection in everything that we do, offering our clients reliable opportunities that deliver sustainable returns.
Dio Credit is a legal money lender in Singapore, registered with the Ministry of Law, and our customer satisfaction ratings are at a high rate, both of which are things to be on the look-out for with a good moneylender. Your personal information will be handled with the highest level of confidentiality, and our interest rate and repayment plans are negotiable to tailor a solution best fitting to your needs. At Dio Credit, we understand that time is money, and you can trust us to deliver on promises, so just relax and enjoy the kind of service every customer only dreams about.