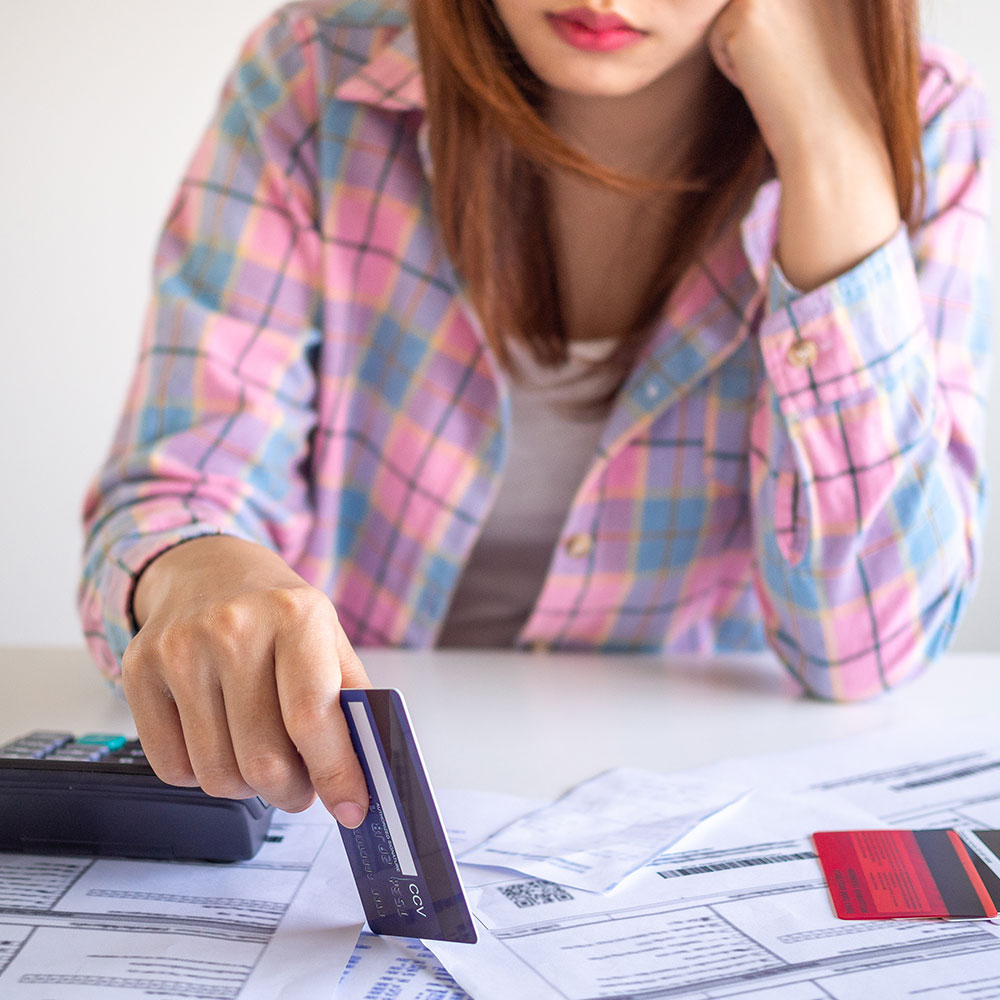 Debt Consolidation Loan to manage all your loans
Take charge of your finances and consolidate all of your debts into a single loan with DIO Credit Debt Consolidation Plan. Enjoy lower interest rates for affordable monthly fixed repayment. If you are drowning in credit card debt and finding it difficult and painful to track how much you owe in interest payments, we will assist you to consolidate all your outstanding balances from multiple financial institutions to avoid high-interest rate and numerous payments every month. To request a loan, please click on the Apply Now button below and submit your details. We will get your application processed as soon as possible.
How To Take A Loan In 3 Simple Steps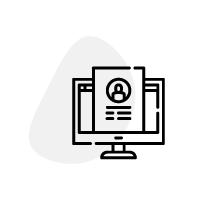 1. Apply Online
Submit your details using the APPLY NOW below that will take you less than a minute.
2. Confirm Details
Our loan consultants will contact you and you will be required to come by the office to sign on the loan document upon confirmation of loan.
3. Get Funds
Funds are disbursed instantly to the Client.