Applying for a loan is easy with Dio Credit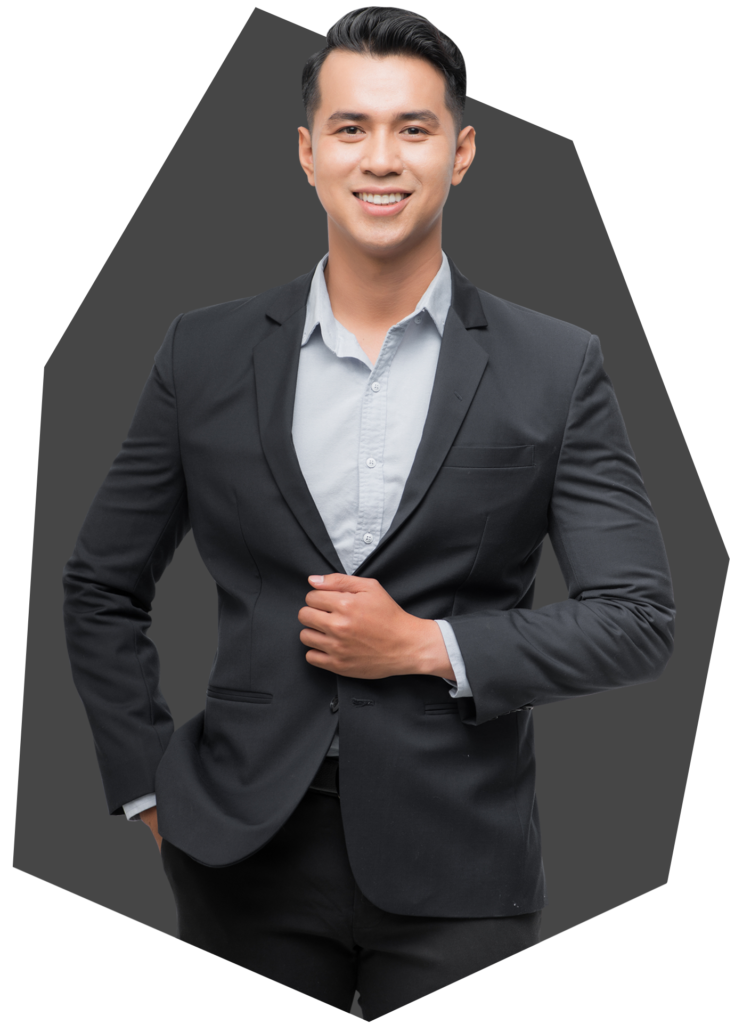 Get Quick Legal Loans In Just A Few Clicks
At Dio Credit, we've streamlined the loan application process to ensure utmost ease and convenience for you. Choose whichever approach you're most inclined towards: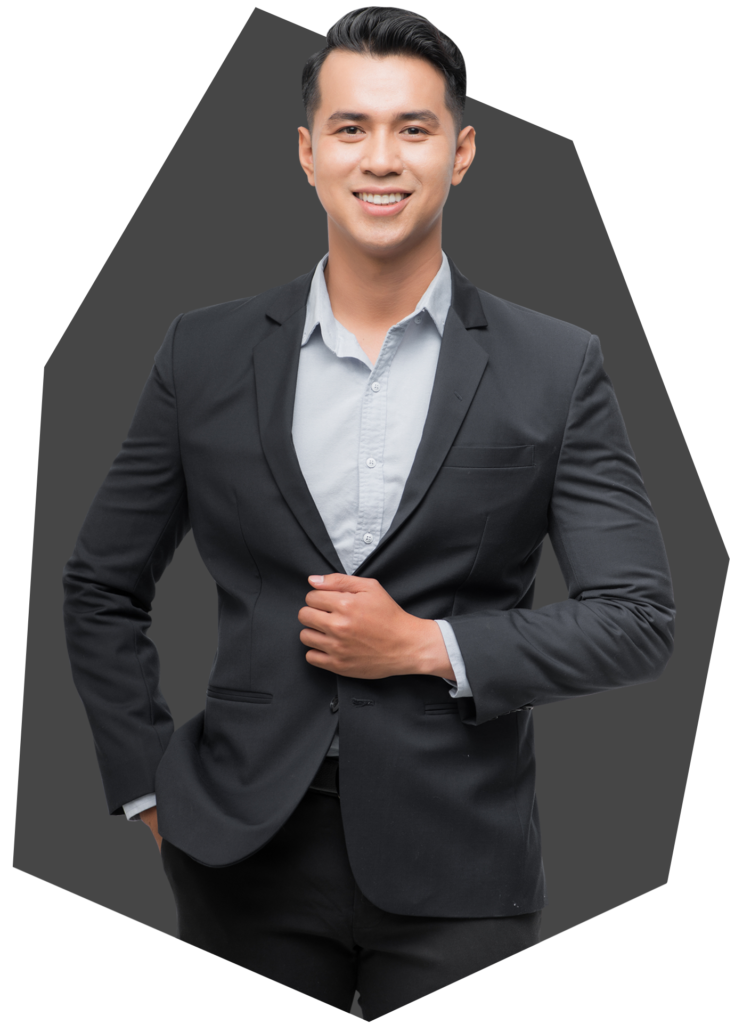 Method 1

Fast-Track with Singpass
Applying with Singpass is the fastest way to get your loan approved. Our seamless integration lets us access essential information of yours securely, hastening your loan application process. It's the preferred choice for a fuss-free experience and faster approvals.
Method 2

Submit a Contact Form
If you prefer a more traditional approach, our simple contact form is for you. Simply provide the following details:
Our highly experienced loan officers will swiftly review your loan submission and get in touch to guide you through the next few steps.
Regardless of whether you are choosing Singpass for its speed or the contact form for its sheer simplicity, rest assured that we will treat your personal information with supreme confidentiality and care. The safety of your personal information and your financial needs are important to us.