There are times when we find ourselves in a situation where we are in dire need of some cash and the only solution is to apply for a loan. While approaching licensed money lenders or local banks are more credible, some may resort to unverified means because of their attractive and cheap interest rates. However, if a loan seems unbelievably cheap and affordable, you may want to rethink it. With the rise of loan scams in Singapore, more individuals are falling prey to illegal lenders, resulting in losing a large sum of their hard-earned money. Before applying for your first loan, find out all you need to know about loan scams and how you can prevent them from happening to you.
What is a loan scam?
While most loan scams are easy to spot, some individuals who are desperate for a cheap loan may fall into the trap. Loan scams usually promise quick loans that only require a 12 month repayment with a small interest fee. Getting a 12-month cash loan approved is possible through verifiable establishments and will require the proper documentation and scrutiny before getting the green light. However, loan scams usually promise cheap and easy personal loans, which can be done through online transactions. Loan scams in Singapore have steadily risen over the years with online scams becoming increasingly common. It is important to be able to spot loan scams before you become a victim of one.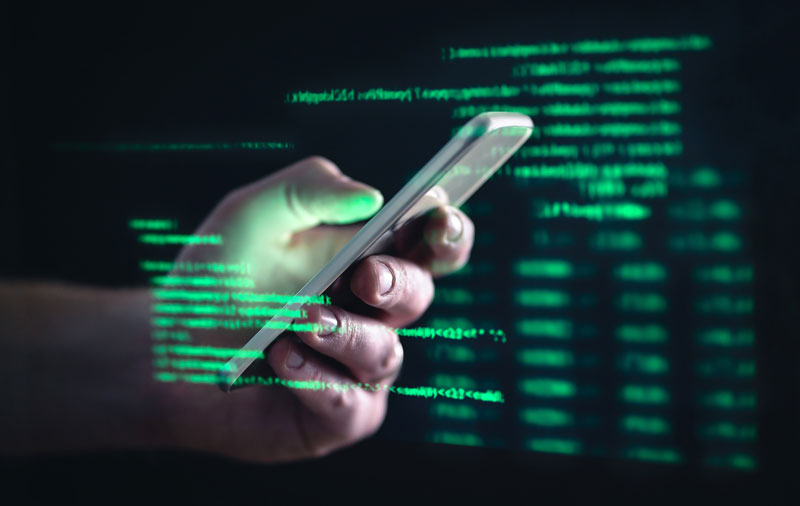 Here are 5 examples of how to spot a loan scam in Singapore
1. Offering loans through text messages or email
A clear sign of a scam is the loan advertisements that come through text messages. Licensed money lenders or any established financial institutions are prohibited from advertising through SMS under the law. Moreover, licensed lenders usually contact their clients through an office landline that begins with +65 6 but loan scammers send their messages using a +65 9 or 8 number. 
2. Asking for a deposit before the loan is disbursed
This has recently become a popular way loan scammers draw out cash from their borrowers. It has been reported that some have even lost $200,000 as they were promised their loan after sending in a deposit fee. No certified lender will ask for a deposit and any transaction has to be made face-to-face.
3. Asking for personal details
Some loan scammers may ask for details such as your NRIC, SingPass or bank account number but this is strictly prohibited. Verified lenders will usually only require your credit statements or monthly income documents to be able to disburse your loan money. 
4. Getting a loan approval without any form of documentation
Some licensed money lenders provide quick services for personal loans where clients can receive a loan within an hour or two. However, no matter the type of loan, any certified lender will minimally need documentation of your monthly income. Your monthly income will provide the loan amount that you are eligible for. However, if your lender approves any loan amount without verifying your income statements, that is a clear sign of a loan scam. 
5. When your lender offers a very low interest rate
Many licensed lenders will have competitive rates to stand out from their competition. However, if your lender proposes a rate that seems too good to be true, it probably is. Bank rates are known to be slightly cheaper than private lenders' but if the charges your lender is requesting are as low or even lower than a local bank, it could be a red flag. A good way to gauge interest rates is by enquiring with other licensed lenders and comparing their prices.
How to protect yourself from loan scams
Loan advertisement messages from anonymous numbers have been increasing and the best way to protect yourself from these loan scams in Singapore is by ignoring and blocking these messages that you get through WhatsApp, text messages, and emails. You could also report the numbers and email addresses to the authorities to help eradicate the rise of scammers. If you ever find yourself stuck in a loan scam with lost cash, please report the lender to the police by calling '999' or engaging the X-Ah Long hotline at 1800-924-5664.