When most people in Singapore think of the term 'investment property', they think of a second HDB flat or private condo. While these residential property choices are a generally reliable investment, they are not your only option. A renovation loan for commercial property can give much higher returns on your capital.
If you are unfamiliar with how to get an unsecured loan Singapore from a licensed money lender in Singapore, this is the simple but comprehensive guide you need to read.
Is this the time to invest?
That is a fair question considering the economic downturn caused by the Covid pandemic. However, PM Lee's speech to the nation on May 31, 2021 made it clear that Singapore is done with lockdowns. The nation is moving forward with the assumption that Covid is endemic.
This means that businesses will swiftly return to normal operations. The commercial property market which has been subdued over the past 2 years is free to rebound. If things progress as planned, we could see a huge spike in commercial real estate prices very quickly.
A renovation loan for commercial property at this time does seem like a good idea.
What are commercial properties?
A commercial property is any space that is reserved for commercial activities. It can be a shop that sells products or services directly to the public, a warehouse that stores products, a factory that manufactures or assembles them, or an office space that manages one or more of those operations.
The most common reason people take a renovation loan for commercial property in Singapore is to finance:
            Offices
            Retail shops, including restaurants and eateries, medical and dental clinics
            Hotels and motels
            Warehouses
            Factories – manufacturing, packing, canning, etc.
            Mixed use – shops in a building that has residential apartments on higher floors
Despite Singapore's relatively small size, there is a huge market for commercial property. More urban regions in Central and East Singapore are home to direct commercial businesses. Less developed regions house a greater proportion of factories and warehouses that require a larger space.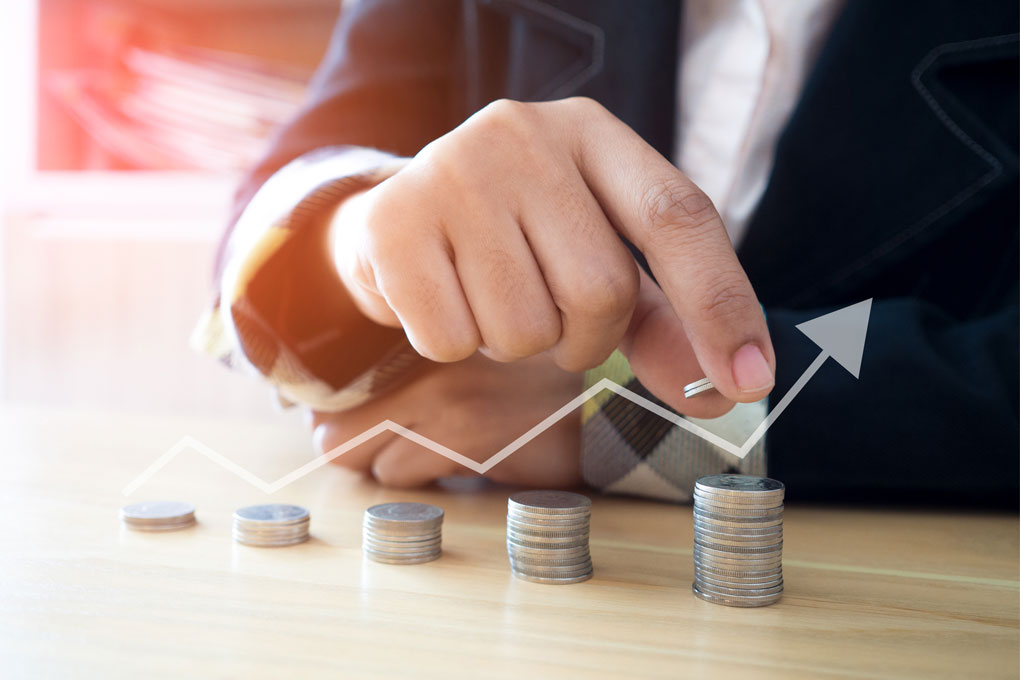 Investment Strategies
Any investment must be driven by a well-thought-out strategy. That is definitely the case for a renovation loan for commercial property since the investor has to both buy the property and then renovate it.
There are 4 chief areas that you have to consider:
a) Short-term vs long-term leases
How long are you willing to wait before pulling your money out? A short-term lease is a great idea if you expect the post-Covid economy to rebound rapidly and then taper off. In that scenario, you can make a large profit in a brief period. By selling off the property when the market cools down, you free your money to use or invest in something else.
A long-term lease is the better option if you do not want to constantly analyse the market and wonder when to withdraw your investment. Barring another catastrophic pandemic or similar unlikely event, prices will inevitably rise in the long term.
b) Tax considerations
Will your renovation loan for commercial property end up forcing you to pay more in taxes? The rules and regulations can vary widely between commercial and residential investments. Moreover, residential properties, especially HDB ones, are eligible for tax grants and exclusions that do not apply to commercial premises.
If you are only familiar with residential real estate, you should contact a reliable property agent and accountant to guide you through the decision.
c) Financing considerations – different from residential
Is the cost of purchasing and then getting a renovation loan for commercial property worth it? Just as it is with tax considerations, the financing options for commercial and residential properties are different.
Many of the grants and exemptions that you may qualify for as an HDB investor do not apply when you are investing in commercial real estate.
d) Cost considerations – different from residential
Will you set up your own business or rent it out? What are the tax and maintenance implications for each of those options? Most residential investors are not aware of them. Your renovation loan for commercial property will go to waste if you do not find out what other expenses need to be covered. Also look at vacancy rates and locality development before you decide.
If you are still unsure about a renovation loan for commercial property, speak to Dio Credit's loan executives. They will help you decide which properties to focus on, the loan details, and any other related questions. You can contact us here.