Financial burden keeping you up at night? 12 month cash loans may be the right solution for when you're in dire need of an emergency cash fund but aren't too comfortable about committing to paying back never-ending loans
12 month cash loans are installment loans with a 12-month repayment term. Once your loan has been approved, you'll be able to get the funds in a lump sum, which you would need to pay over the ensuing year.
Factors that affect your loan approval for 12 months term
In order to get approved for a loan of 12 month term, you would need to make sure you are eligible and meet the set requirements for the loan.
Eligibility and Requirements
Income and existing debt or loan commitments
Before a lender approves your loan, they will first need to assess how much you can afford in terms of loan repayments. To determine that, they will look at your proof of income as well as any outstanding debts or other personal loan commitments that you may have to assess your borrowing power. You do not necessarily need a monthly fixed salary to be eligible for a loan, as long as there's proof that you can pay your dues, it usually comes through.
Credit score
A credit score is used by financial institutions or licensed moneylenders to gauge your creditworthiness. It's primarily based on a credit report sourced from credit bureaus. Generally, the higher your credit score, the more likely you are to get approved for a loan and the lower your interest rate could be. You can request a copy of your credit score online or at any of the SingPost branches and/or the Credit Bureau office at a small fee.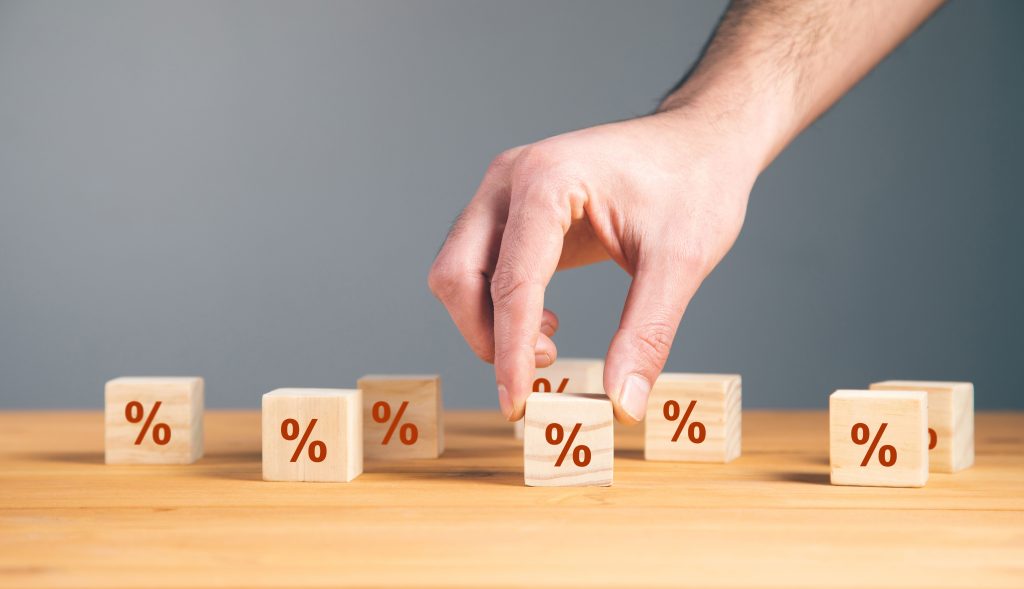 How to calculate the interest rates
Understanding how a loan is calculated can be a tricky business, but once you understand the basics, it can bring you greater savings and open doors to greater opportunities.
The Flat Rate Method (FRM)
This is when your interest rate will remain fixed throughout your repayment period, making it easy for monthly payments.
Formula to calculate:
Interest Payable Per Instalment = (Original Loan Amount x Number Of Years x Interest Rate Per Annum) ÷ Number Of Instalments
For instance, if you wanted to borrow $10,000 at an FRM of 7% over 12 monthly instalments, the interest payable would look something like this:
($10,000 x 1 x 7%) ÷ (1*12) = $58.33 per month in interest
This would mean that you would pay $670 in interest over the course of 12 months.
Reducing Balance Method (RBM)
The RBM formula relies on the outstanding principal balance, which means that your interest rate will differ every month according to how much you have paid so far. Ideally, you'd pay much less using the RBM formula.
Formula to calculate:
Interest Payable per instalment = Effective interest rate per instalment x Outstanding loan amount.
Benefits of 12 month cash loans
Low-interest rates: With 12 month cash loans, you will be able to have a generally low installment amount and get a lower average monthly interest rate when opting for the RBM method for calculating interest rates.
Enough recovery time: A 12-month installment term can provide you with sufficient time to sort out your finances
Quick approval: Moneylenders can approve your loan application form in just 30 minutes. This can be done securely online.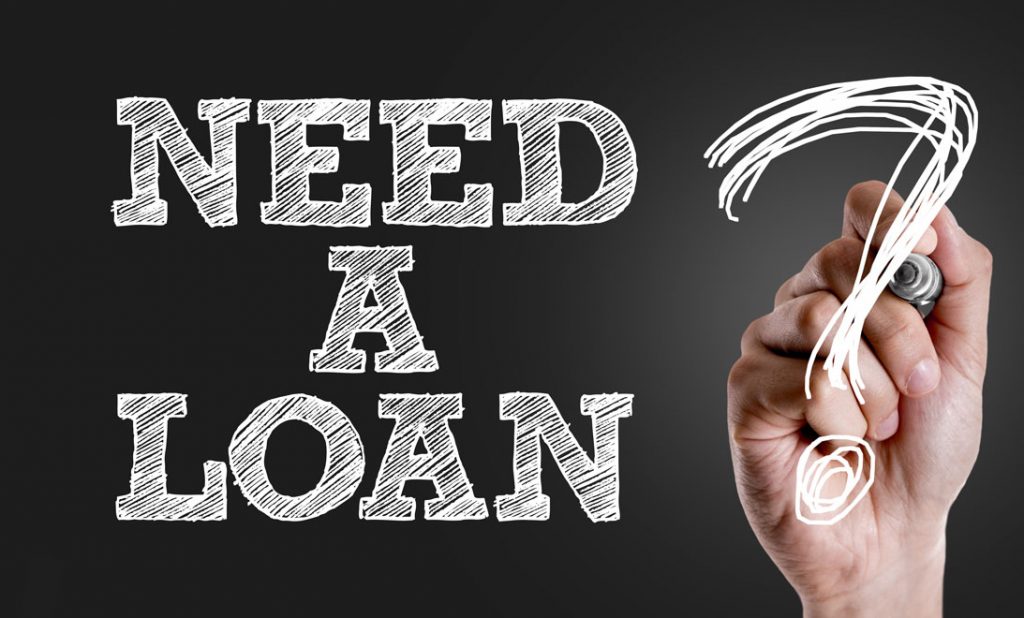 What kind of loan can I apply for a 12-month installment?
1) Personal Loan
It is very common for many individuals to rely on personal loans when in need of an emergency cash fund. Bear in mind that to be able to secure these loans, you would need to fulfill requirements such as proof of income and the financial capability to pay off the monthly instalments for a year.
2) Business Loan
Generally, business loans are granted with significantly higher principal amounts. Whether you are looking to stabilise, rebuild or execute a business project from scratch, there are suitable options to ensure that your operations are up and running with the least amount of collateral.
Where you can get 12 month cash loans in Singapore
There are very few licensed moneylenders and banks in Singapore that service 12 month cash loans, Dio Credit is one of them. The loans available at Dio Credit are tailored and simplified to match your financial situation so you can spend less time figuring out how to pay for what you need and start focusing on living your best life, worry-free.